Card Party Supplies
Card motif paper dishes, decorations, balloons, glassware and acrylic, spreaders, bake tins, cutters and shapers, ice cube trays, aprons, table cloths, wine charms, bottle stoppers.
GLASSWARE AND ACRYLIC


Drink through a straw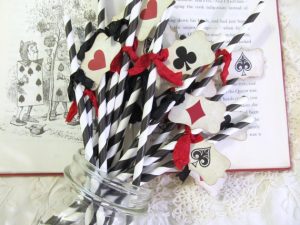 Stir them up
Card Suit Ice Cube Tray
And a bucket to put the cubes in!
Prizes?
What's a party without a few gimmicks!
PARTY DISHES
Have fun with this amazing 30 piece party ware set from Overstock.com!
PARTY SHAPERS
Cookie Cutters
Cake pan Bake and turn over for lovely Hearts Motif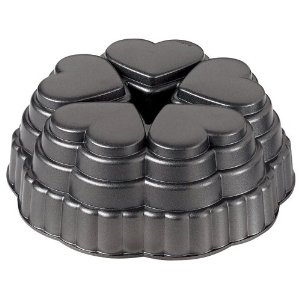 Cupcake Wrappers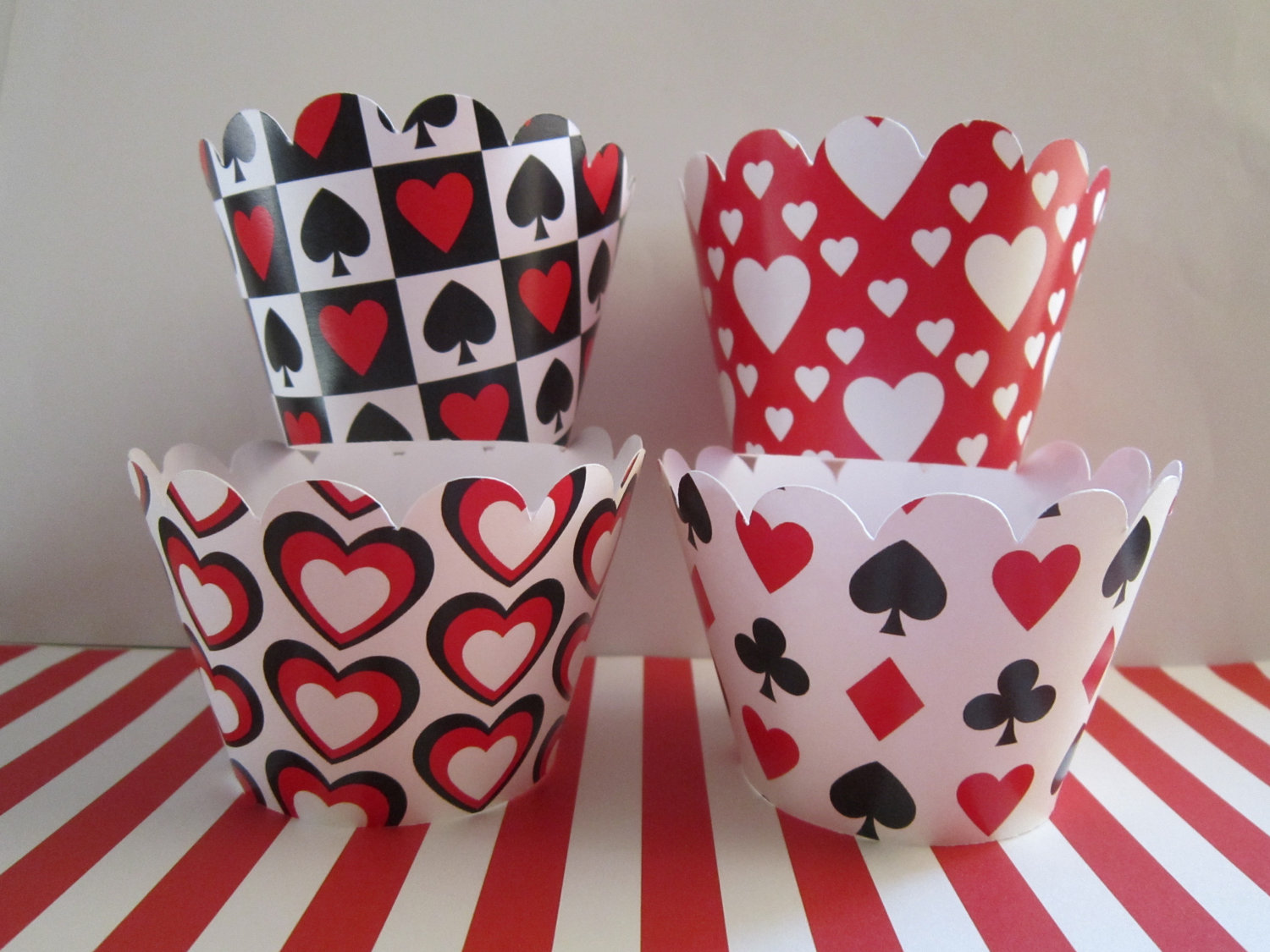 Wine Glass Charms
Find more Party Dining & Yummies on our Comfort page
LET'S DECORATE!
Suprise your guests (or special someone) with one of these beautiful card motif flower arrangements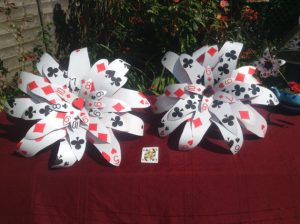 Dress your table
Suit Symbol Confetti
Paper lanterns
20 light of heart, diamond, spade, club lantern string
Awesome party pack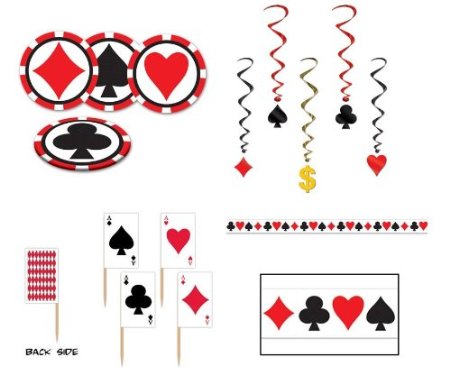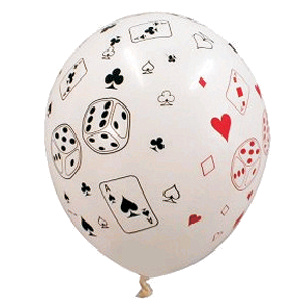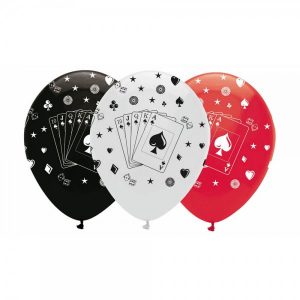 Balloons!
Very Cute Table Centerpiece
Peel and Stick Wall Decals
Some great party supplies from Playing Cards and More – with FREE shipping!
And now for something completely different! Plush playing card decorations – not sure where to put this one! Could be in 'comfort' cause it's furry, or in 'novelty' cause it's just weird, or here –