Card & Bridge Accessories
On this page you'll find beautiful playing cards, card boxes, card travel sets, card holders, shufflers, trump indicators, trophies, card table cloths and card tables. Click on images as well as links!
ACBL OFFICIAL PLAYING CARDS
Official Source Baron Barclay Bridge Supplies
BEAUTIFUL CARDS
Bridge in the Box offers some lovely cards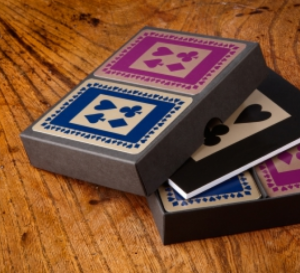 I love these 'vintage' cards and other lovely offerings from Ellusionist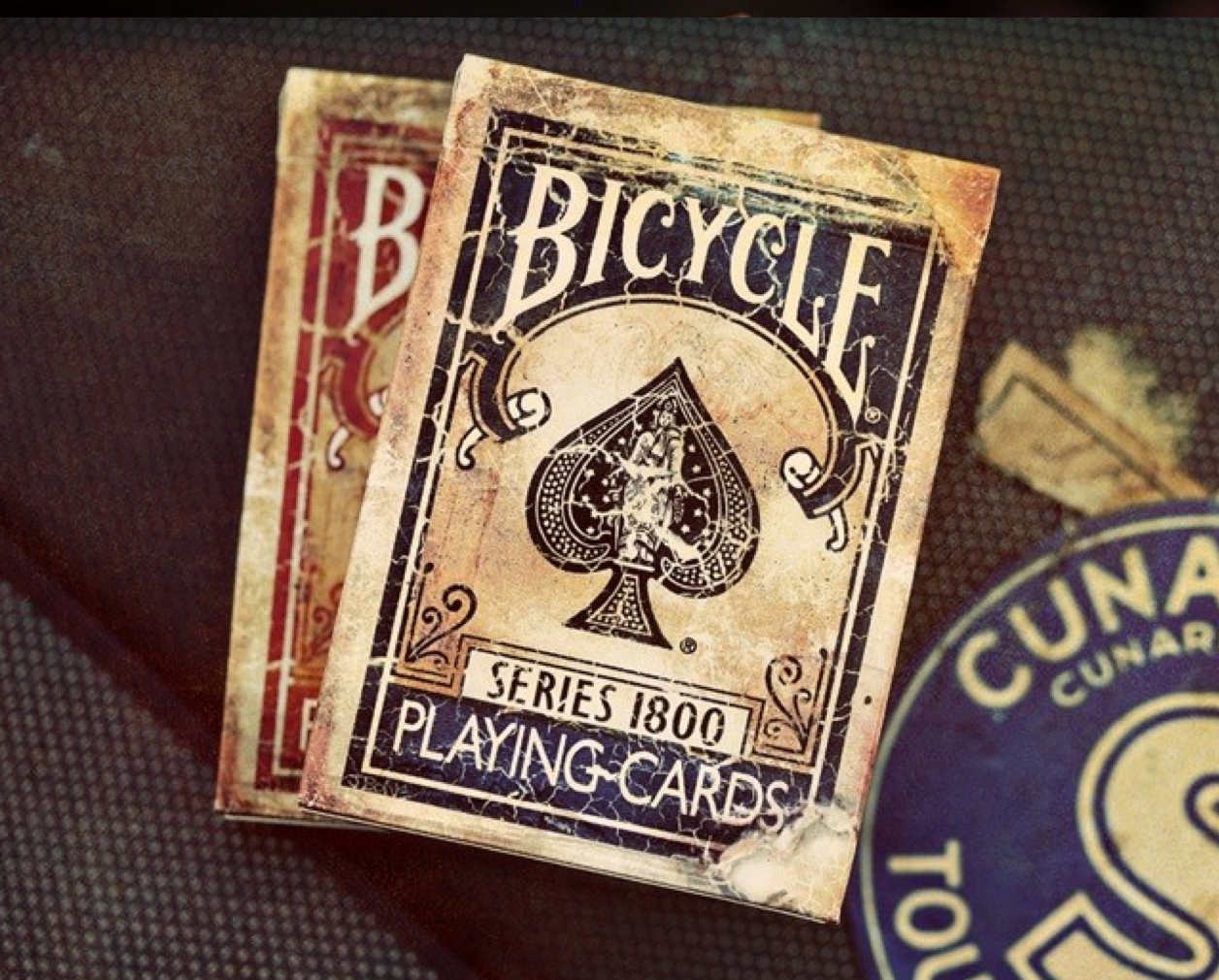 Black cards for the collector
Steam Punk Cards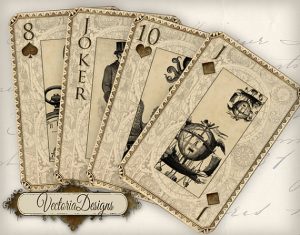 Beautiful card sets from Simon Lucas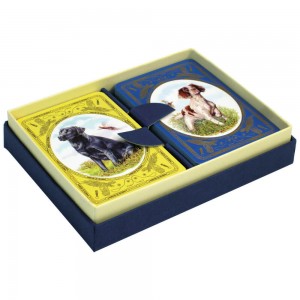 Springbok Bridge Gift Sets have everything you need, including two decks of top quality Bridge cards, with matching tallies and a large score pad.
Bridge Cards can be found at The Bridge Source, offering a variety of top quality playing cards designed specicfically for bridge.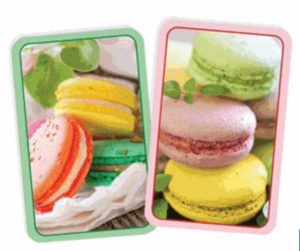 A variety of playing cards can be found on Playing Cards and More including Gem Collection, Congress, Sunsout Cards, Bicycle Cartamundi plastic cards.
Green cards. Eco-friendly and recyclable!

Here's another unique set from Bicycle
Bridge Sets and art cards from Richmond Bridge
Luxury Gilt-edged Playing Cards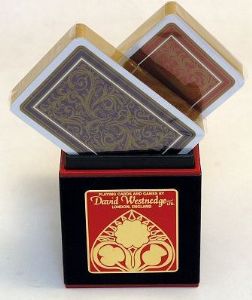 And if you like luxury, check out these gold playing cards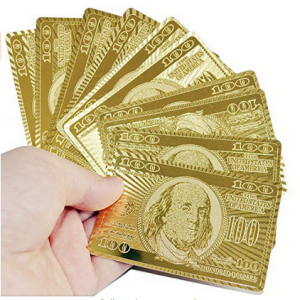 Large Print Playing Cards and Bridge Sets
Simon Drew's Preposterous Playing Cards & Peculiar Playing Cards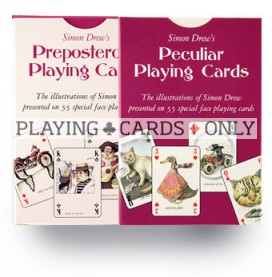 Arrr Be Darr Matey Pirate Playing Cards – cheap enough to buy a bunch!
Many other shops feature beautiful decorative cards and gift sets including:
London Bridge Centre Historical and vintage cards
Canadian Bridge Supplies Playing Cards and Bridge Sets
Playing Cards Only : Features playing cards and card games that are designed to be informative and entertaining for all ages.
Above – Clown cards, plastic coated cards, Lots of different ideas for Custom Imprinted Playing Cards : Monogrammatiks
Have friends who find the writing too small on their playing cards? Try these low vision playing cards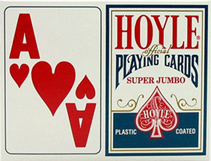 CARD BOXES & SETS
This beautiful handmade playing card storage box from Baron Barclay comes with 2 decks of Bicycle bridge cards. The drawer has retro cutouts for easy deck removal
Hand crafted wood and leather bridge set can be personalized with a brass plaque – from Richmond Bridge

Luxury Personalized Gift Box Sets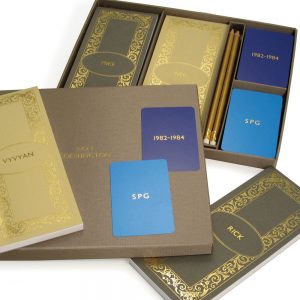 Bid Box Set
A stunning set of four Thuya wood boxes gorgeously packaged in a fabric lined presentation box, complete with Jannersten best-quality 100% plastic bidding cards.
More Boxes
Deluxe Wooden Playing Card Box from Playing Cards and More
Handcrafted Wooden Card Box
Brass Inlay Wooden Card Box
Another beautiful card box from Richmond Bridge.
Elegant Wood, leather and silk bridge sets from The Bridge Shop in Australia.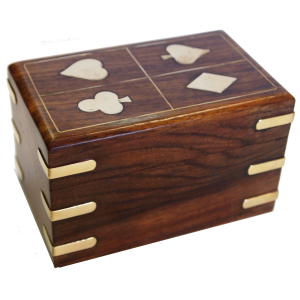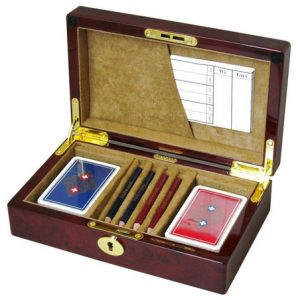 Luxury  hinged box in Camphor Burl .  This beautiful box contains two packs of playing cards, four full sized wooden  pens and scorecards.
Travel Sets
Perfect for the boat or camper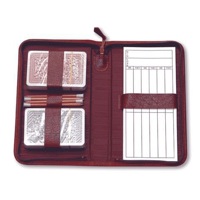 Trump Indicators
For the Collector – a fascinating bridge collectable.
Some beautiful collectable trump indicators can be found on Peter Dunn's website
Vintage Style Crackled Wood Trump Marker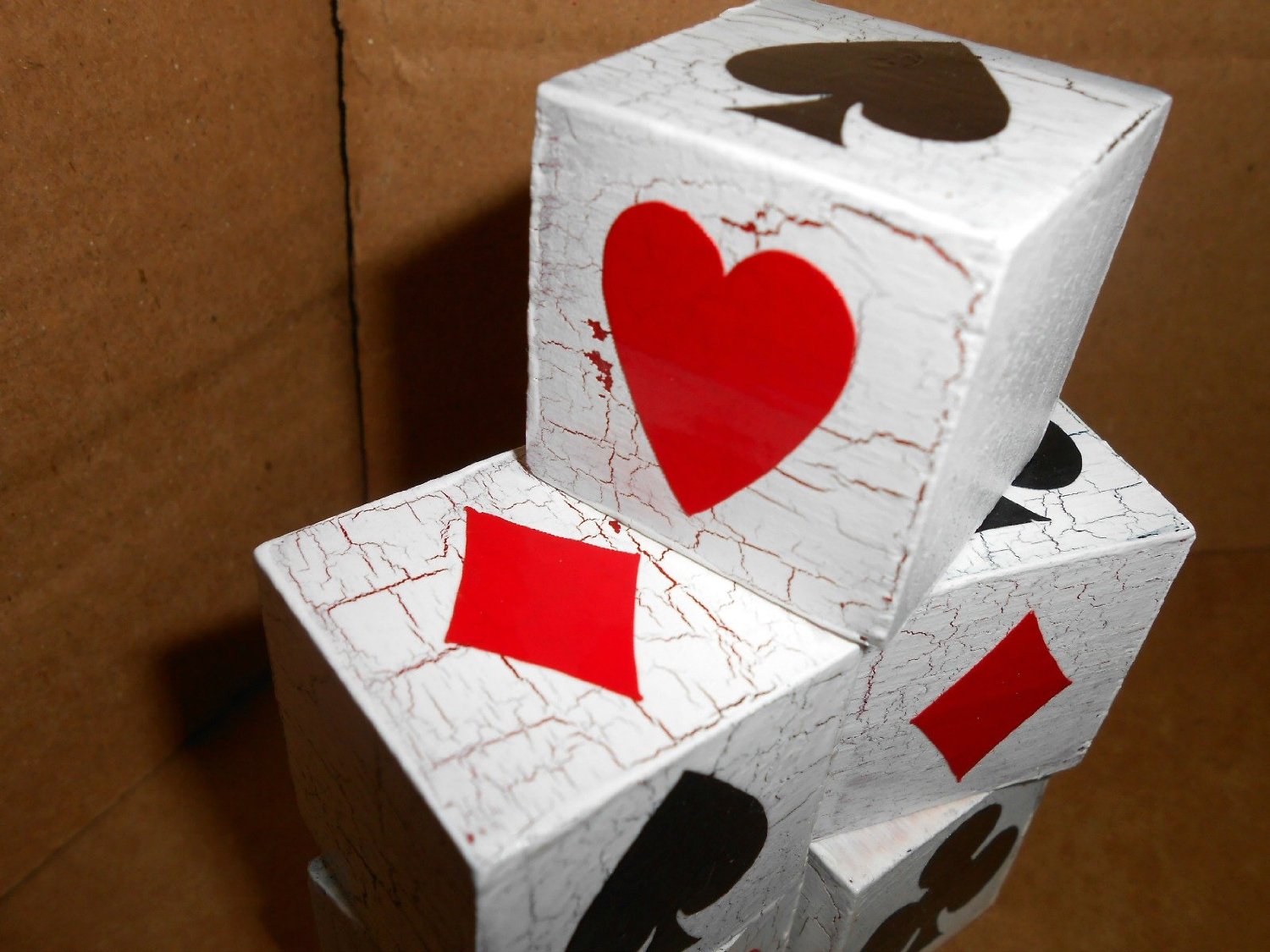 Contract Indicator & Scoring Aid from Simon Lucas Bridge Supplies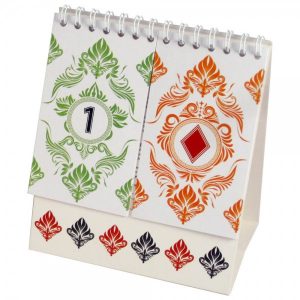 CARD TABLE CADDIES
It's back! Snack Caddies – set of two from Baron Barclay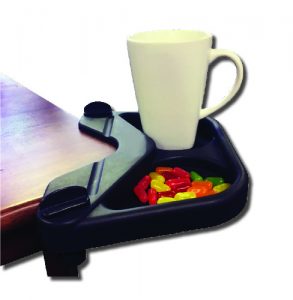 This Bridge Table Clip for your Coffee Cup!
This heavy duty cup holder
Trophies

Card Shufflers

Bridge Cloths & Card Table Covers
Personalized!
Luxury bridge cloths with braided border
Lots of lovely Table Covers from Baron Barclay Bridge Supply – square or round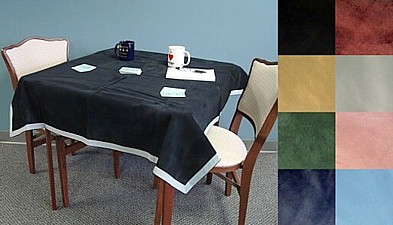 Surefit Fitted Table Covers are popular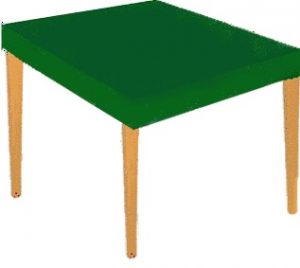 Vinyl Bidding Cover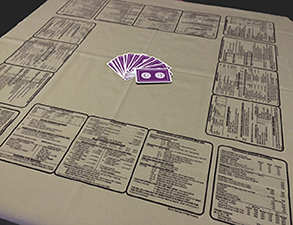 100 Handmade British baize bridge cloths from Simon Lucas Bridge Supplies
Card Holders
When your hands are full or too little!
Love this wooden holder with pencil.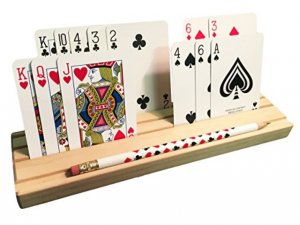 Some easy-care plastic holders.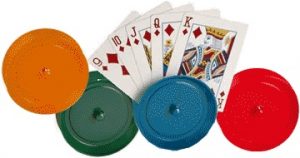 Revolving!
Unique! Table Edge Heavy Duty Card Holder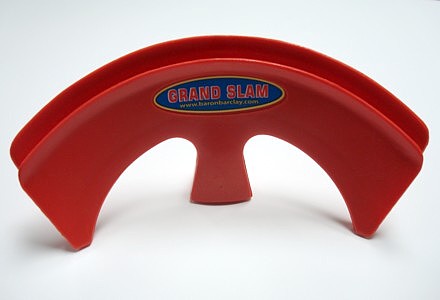 Another great wooden set from The Bridge Source.
Round card holders. Great for kids and their little hands. Think: Stocking Stuffer!

Chair Back Covers
Beautiful Card Table Covers from SevenNoTrump.com
Gorgeous Bridge Tables
3 in 1 table from Baron Barclay
Stunning solid wood folding table with scalloped edge from Baron Barclay
Lifetime Folding Card Table with 37 inch square molded top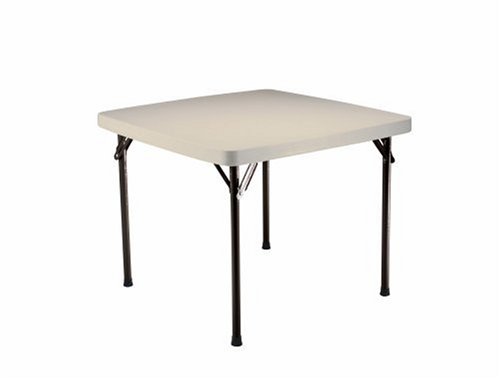 Lots of tables and cloths on Richmond Bridge (UK) including this Club Table
CASINOS
Essential gear for playing at an online casino is information. You'll find some good resources at these and other casino links on our site.
Casino Canuck recommends great websites to play card games offering a list of online casinos that have been thoroughly reviewed and tested for absolute Canadian-friendly features. They also offer a useful guide on the different types of casino games offered by most casinos, so you can know what to look for when playing at your favorite online casino.
NZ Online discusses the different type of online card games including online blackjack. There's a whole lot of information if you decide to give it a go.