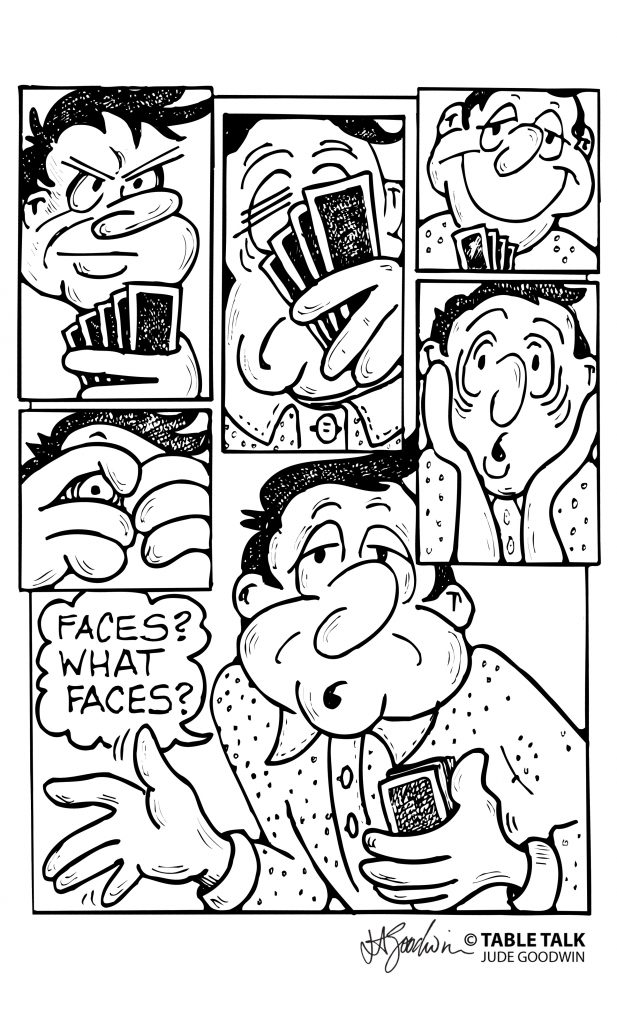 Table Talk cartoons © Jude Goodwin
Usage Policy Agreement:
* All cartoons are copyrighted and cannot be used for any purpose without license. Unless otherwise stated, permission is non-exclusive and limited to one-time use only for a single printing or usage. Specific usage permission is granted below. For any other usage please contact Jude Goodwin jude@greatbridgelinks.com
* You may not remove any of the identifying information from the cartoon without permission. This includes the copyright line, copyright permission and website address both above the cartoon and inside the cartoon.
* The drawings, text in the balloons and captions of cartoons must always appear in full and unchanged. Cartoons may not be colored or altered in any way except enlarged or reduced proportionally. Customized captions, re-proportioning of images and coloring are available for additional fees. Contact Us for these changes.
* When you purchase a cartoon for reprint use, the only use granted is for the specific usage rights granted. Usage is not transferable to another person and/or organization.
* All sales are final
Please read the usage agreements for this artwork.
By purchasing and downloading Table Talk cartoons by Jude Goodwin you AGREE TO THE USAGE TERMS OF THIS LICENSE.
All downloads are JPEG. If you require vector art, please contact us at jude@greatbridgelinks.com