Card Motif Clothing & Wearables
Card Wearables – Everyone loves them! On this page you'll find playing card and poker motif shirts, T-shirts,  totes, ties, socks, stockings, shoes, purses, belts, suspenders, scarves, visors, dog shirts and more. Enjoy!
 Go Ahead, Laugh
Wearables with Jude Goodwin cartoons
Baby Yourself
Top it off
Photo printed beanie cap because –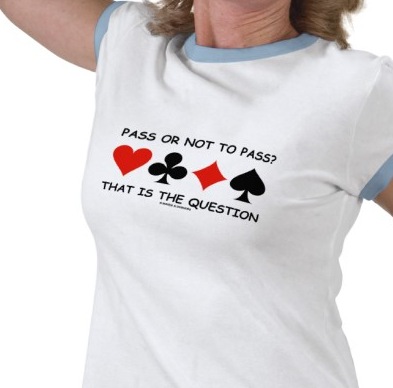 Bottoms Up!
BOXERS FOR HIM
Beautiful Feet
For your daughter,
And you!
Shoelaces!
It's in the bag
Tote bag with Jude Goodwin Cartoon
THE TOTE BUNDLE includes a double deck of playing cards, a Four Queens Pen, I Love Bridge Pen and an EZ scorer.
Button 'em Up
Customize any jacket –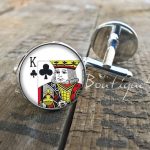 Hold 'em Up
Suspenders
The Belt
Cosy Toesies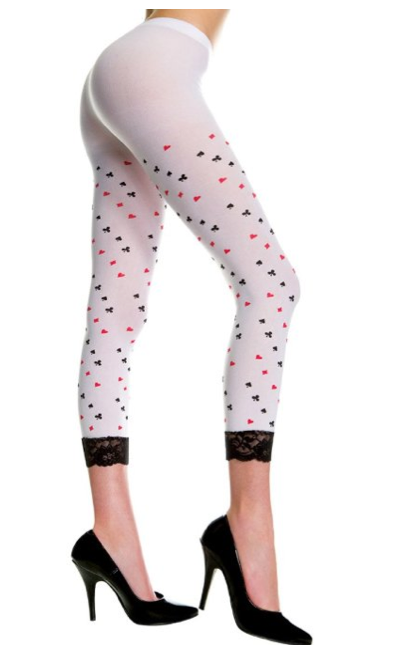 Buttons
Iron Ons
Many patches from 7NT
Dog Shirts
Fido says Ruff! He needs to dress up for the games night too!
The Rack
What could be easier than a tie?