Card Motif Clothing & Wearables
Card Wearables – Everyone loves them! On this page you'll find playing card and poker motif shirts, T-shirts,  totes, ties, socks, stockings, shoes, purses, bags, belts, suspenders, scarves, visors, dog shirts and more. Enjoy!
Play Safe
Bridge Theme Cough Catcher

Card Theme Cloth Face Coverings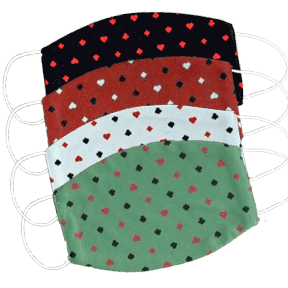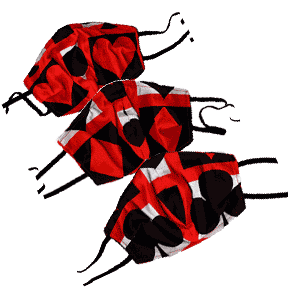 Beautiful Scarves

Baby Yourself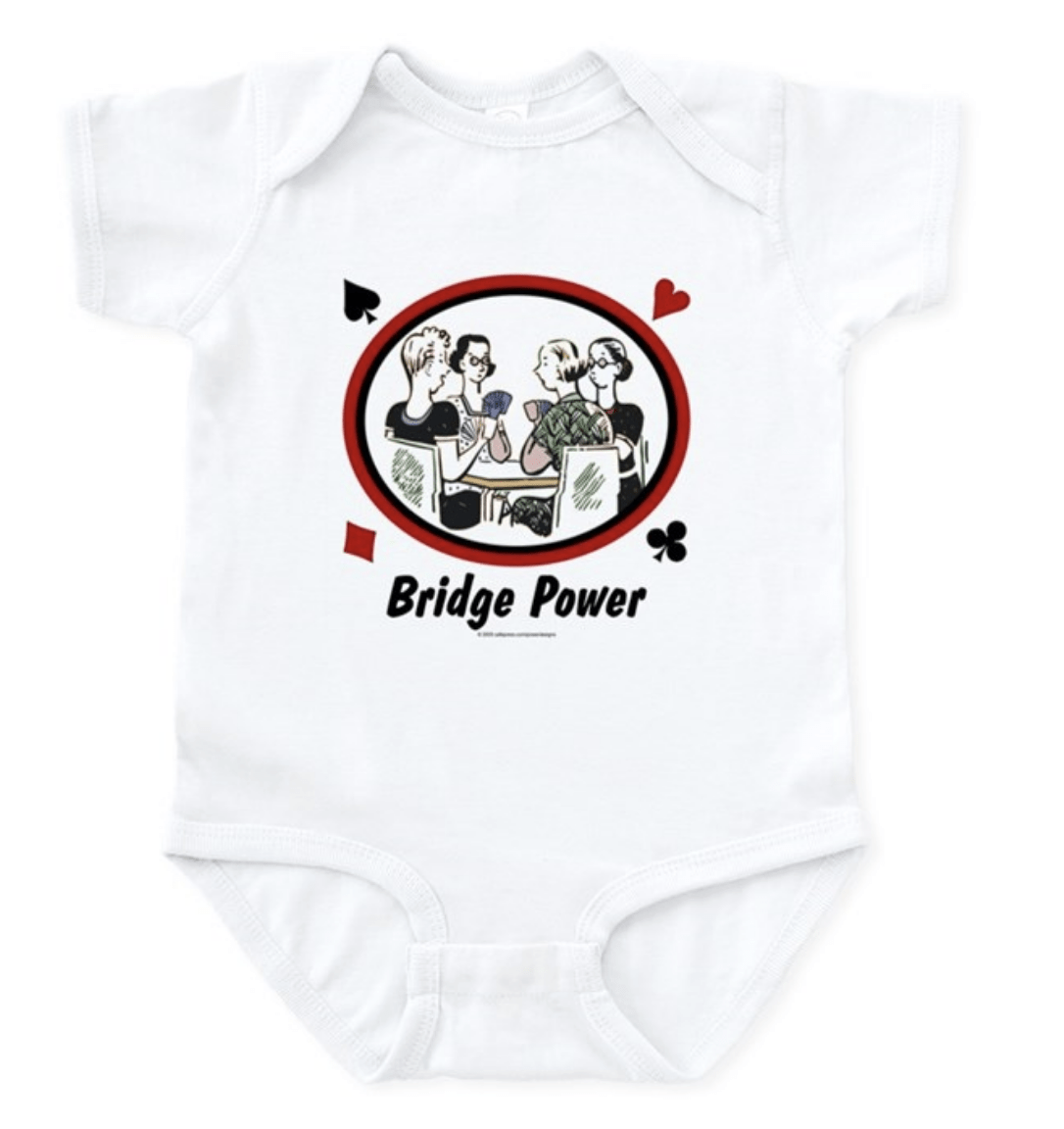 Top it off
Show it off
Bottoms Up!
BOXERS FOR HIM
YOGA SHORTS FOR HER
The Rack
What could be easier than a tie?
Updated December 2022
SaveSave