Playing Cards
The amazing little stack of pasteboard pictures has fascinated humans since its invention during the Tang Dynasty in the 9th century. On this page you'll find some very nice decks, links to card shops, and some articles we've written over the years. Enjoy!
Note: If you're looking for card boxes, travel sets, card holders, card tables, trump indicators, table or bridge cloths and other card related items, visit CARD & BRIDGE ACCESSORIES elsewhere on our site.
ACBL OFFICIAL PLAYING CARDS
Official Source of ACBL Playing cards and much more can be found at Baron Barclay Bridge Supplies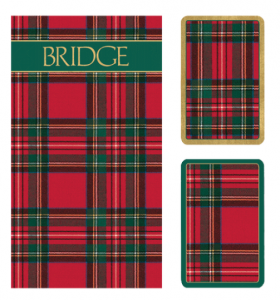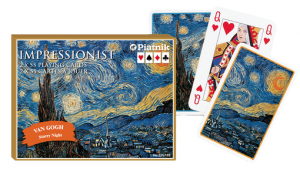 Gift Boxes and more!
---
BRIDGE SETS & CARDS
RICHMOND BRIDGE
Beautiful cards from Richmond Bridge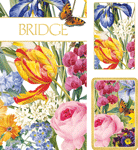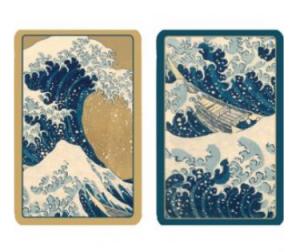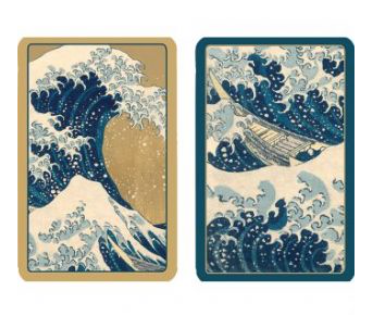 Le Jardin de Mysore Bridge Cards
Luxury Gilt-edged Playing Cards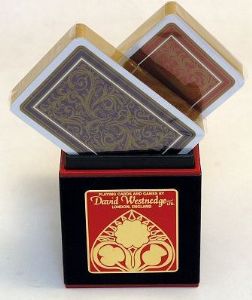 SIMON LUCAS BRIDGE SUPPLIES
Beautiful card sets from Simon Lucas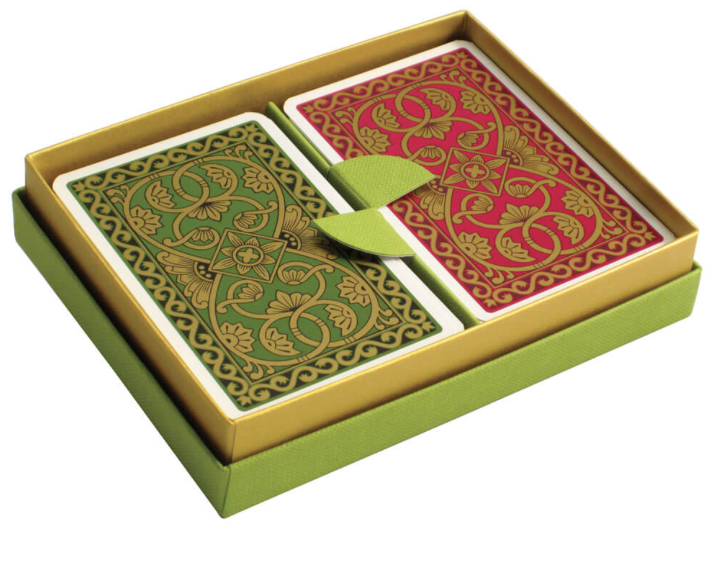 BRIDGE IN THE BOX
Bridge in the Box offers some lovely cards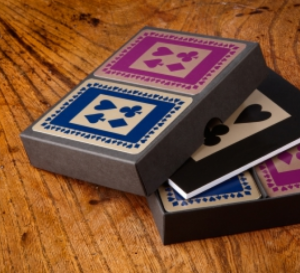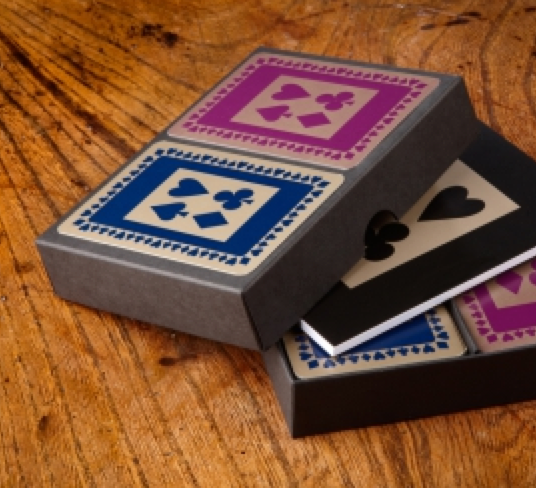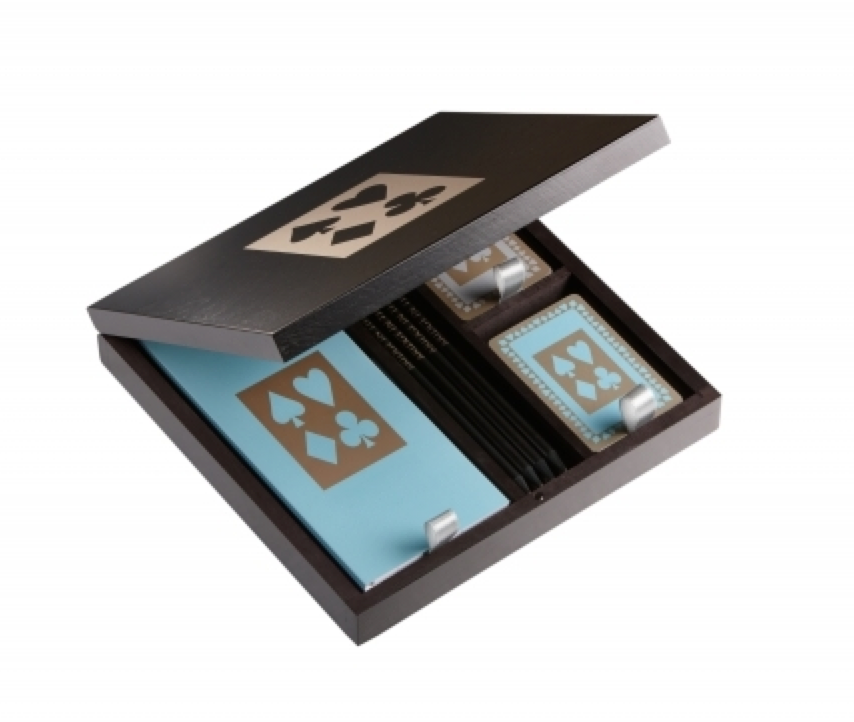 ---
Art Cards on Etsy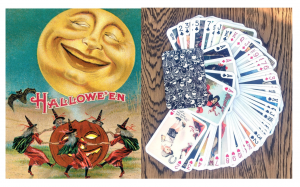 Etsy is great for vintage collectables, art cards and more!
Chimney Sweep Cards, circa 1950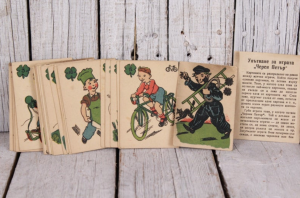 ---
THE SHOPS
Many shops feature beautiful decorative cards and gift sets including:
London Bridge Centre Historical and vintage cards
Canadian Bridge Supplies Playing Cards and Bridge Sets including beautiful Theory11 Playing Cards
Playing Cards Only : Features playing cards and card games that are designed to be informative and entertaining for all ages.
---
Something fun
Did you know you can tell a fortune with a regular deck of playing cards?
VERY COOL CARD SITES
Vintage Playing Cards on Etsy – still in their wrap.
Check out this amazing website for card lovers, cardists, and magicians.
KARDIFY – the leading online destination for playing cards news, reviews, and cardistry culture. Enjoy the best editorial content daily.
Penguin Magic – the tricks the supplies and cards too!
52plus Joker – For collectors! Originally formed to cater to the interests of collectors of American antique playing card decks, 52 Plus Joker has long since broadened the scope of the club to include the collecting of playing cards and related items of all sorts, and from around the world!
PAGAT.com – this is the go-to websites for all card games rules. Remember that game you used to play with your second cousin in the old Bowler Trailer on those summer campouts? What was it again? Well, now you'll be able to find it and many more!
UNIQUE AND UNUSUAL CARDS
Animal World Playing Cards (Poker Size) and other amazing decks on Etsy  – beautiful

Roasters Coffee Shop We love this new deck just posted on Penguin Magic (click to view enlargement). Limited to 2,500 decks, Roasters Coffee Shop is a small batch deck that's 100% customized. Available singly or in 6-packs with custom half brick boxes, Roasters are printed by the United States Playing Card Company (free shippi  Visit Penguin Magic to view and purchase →
Killer Bees Playing Cards Deck by Ellusionist is specifically designed with card players, magicians and card enthusiasts in mind. Purchase on Amazon here →
The Ellusionist
Home of the World's Finest Magic Tricks, Tutorials and Playing Cards. This is one of our favourite sites and well worth a visit.
Click here to visit their site →

THEORY11 PLAYING CARDS
These are beautiful decks of cards – Theory 11 launched in 2007 with a team of 11 artists united with one purpose: Advance, Inispire, Create Wonder.  Since that moment, theory11 has propelled forward to become the largest community of magic creators, with over 1,500 registered artists and hundreds of thousands of members around the world. Visit their beautiful website here →
Here is a set of Mandalorian cards from Theory11 – such beautiful artwork! Be sure to visit the website to see more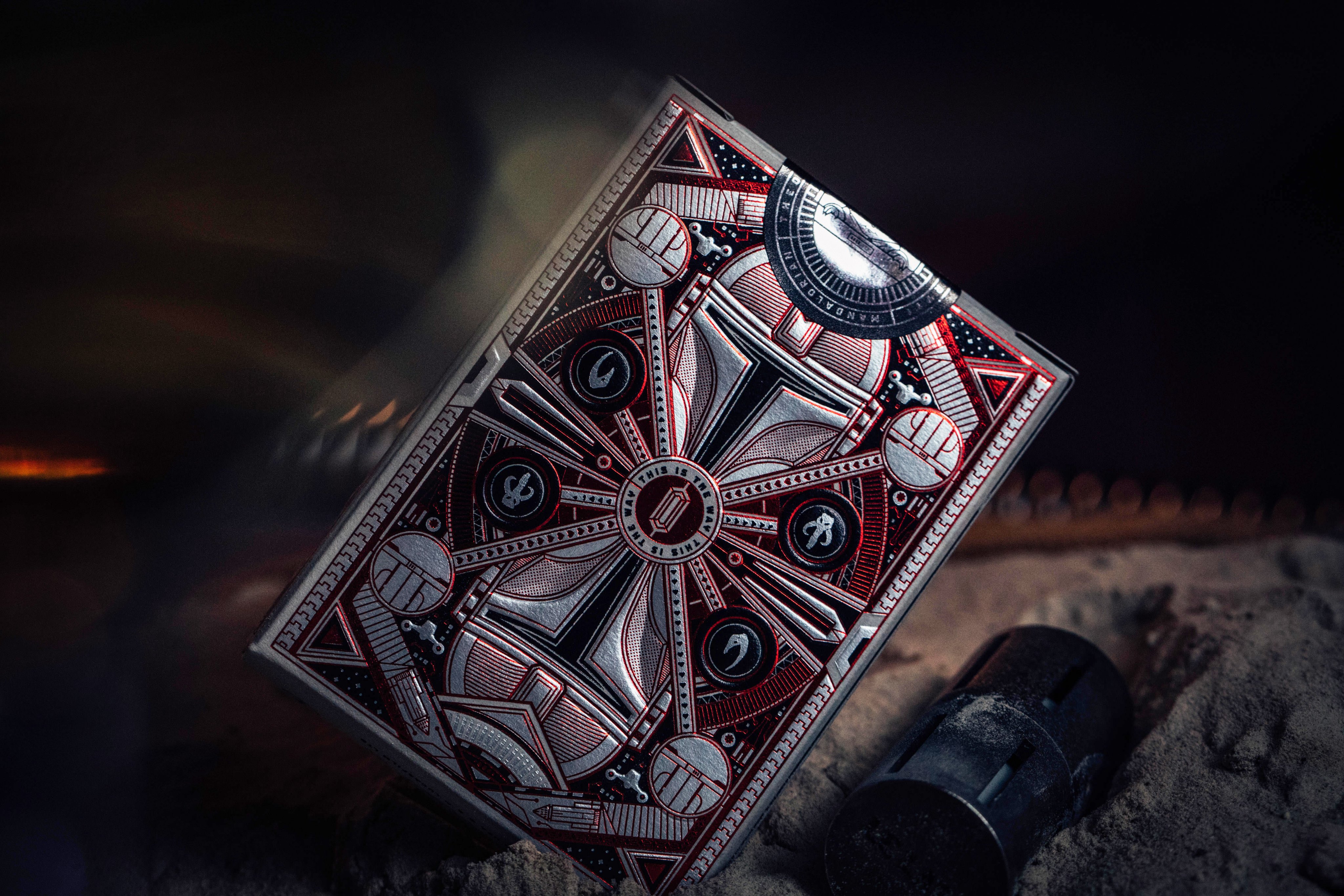 MORE UNIQUE CARDS
Caricature Cards from Politi Cards
Black cards for the collector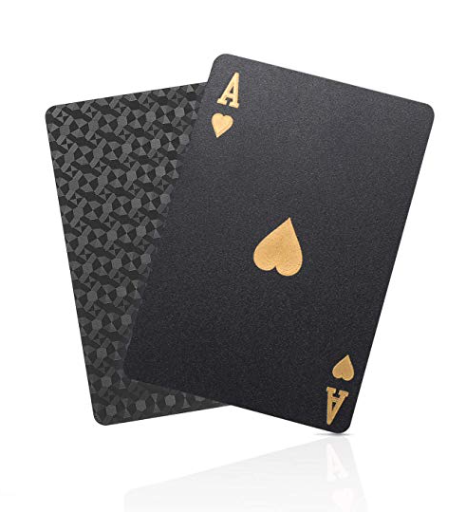 Pop culture cards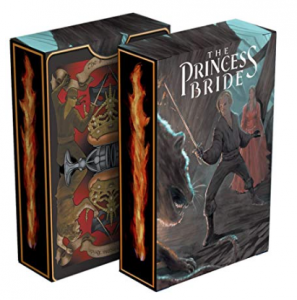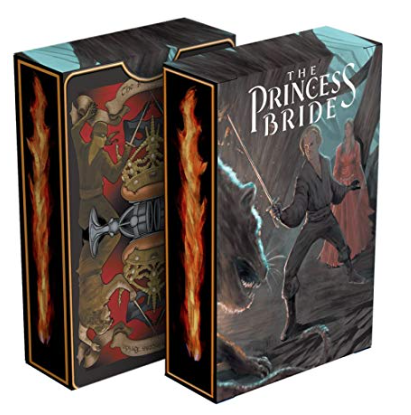 Bicycle Retro Tin Gift Set
CUSTOM PLAYING CARDS
Many of you have asked if we know of a good service. Here's one we found recently that looks perfect!  Shuffled Ink Custom Playing Cards – and there's a fun playing cards blog too!
These beautiful cards from Richmond Bridge are just what you're looking for!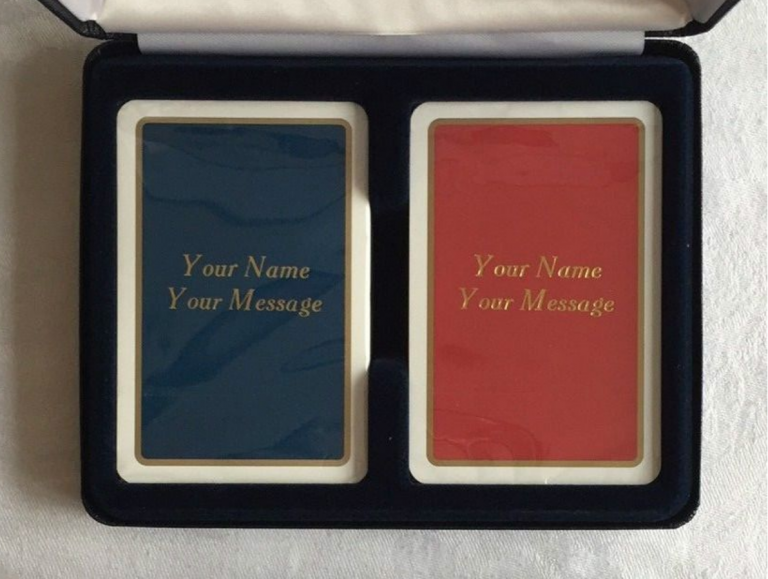 More custom cards!