Comfort for Card Players
A little chocolate, cozy pillow and teddy, and warm candlelight – comfort your favourite card lover with one of these unique gifts.
FOOD RECIPES AND IDEAS
DECORATE YOUR FOOD
Candy decorations for the top of it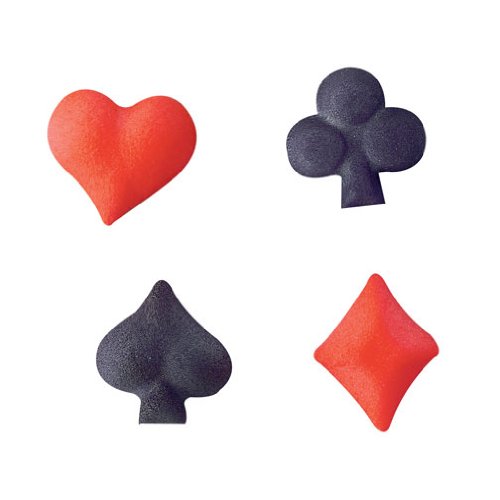 Fondant Cake Cupcake Topper Decor
And here are shapers for candy or cake or even chocolate or candles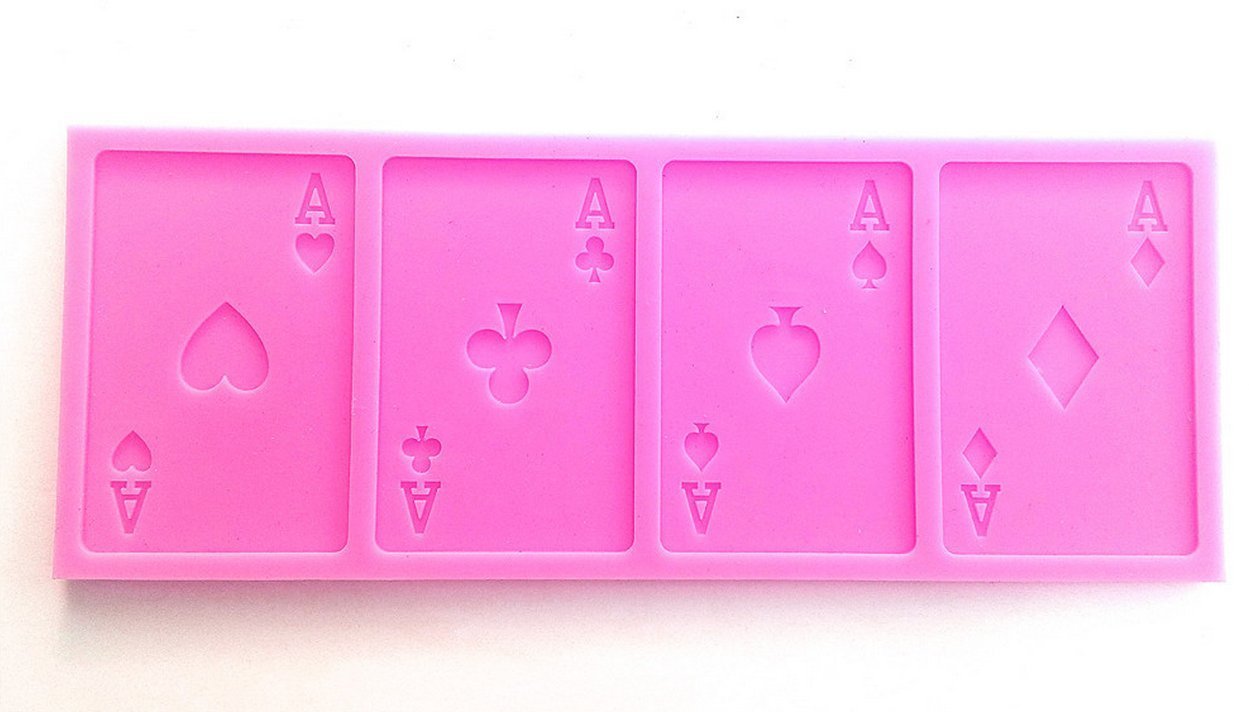 Make Cupcakes!
Wrappers and cupcake picks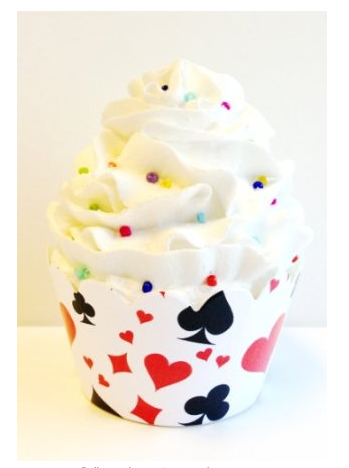 I love these – you could set them up to illustrate that winning hand!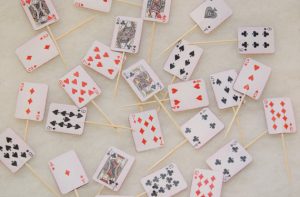 SWEETS FOR YOUR SWEETIES
Read our blog post here: A Sweet Jackpot – Candy for your card table →
Candies & Snacks for your card party
Can't find suit symbol candy? Pack any kind of candy in these suit symbol treat bags!
Or you can serve popcorn in these card design popcorn boxes! But be sure it's not sticky or buttery popcorn or you're going to need to clean your cards after the party.
GET COZY
Light a candle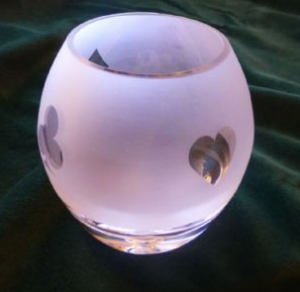 Cozy Pillows and Blankets
Lots of card themed throw pillows on Cafe Press.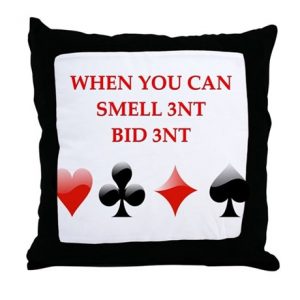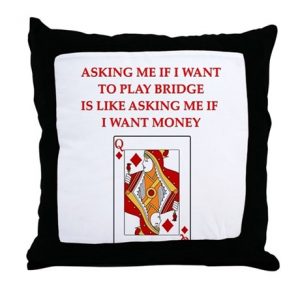 Updated December 2022