Novelties & Gifts
And now for something completely different
Strange Suit Motif Items
Things with Playing Card Suits Motif. Card lovers of all kinds will find something here to tickle their fancy.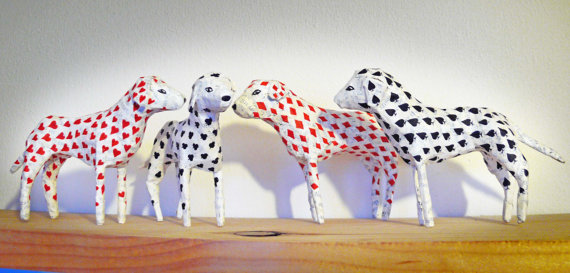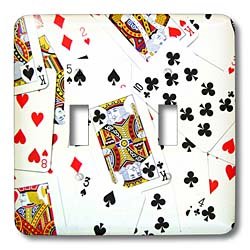 Wall Plaques
Antique cards metal wall plaque

Wood framed antique cards wall plaque
Wall Hooks
This cool coat rack, perfect for the games room or club
These single hooks for the wall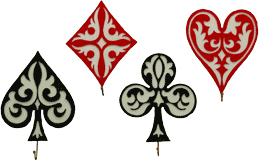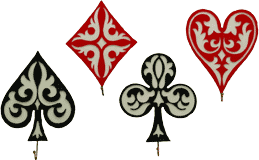 Trinket Boxes
 

For the Walls
Posters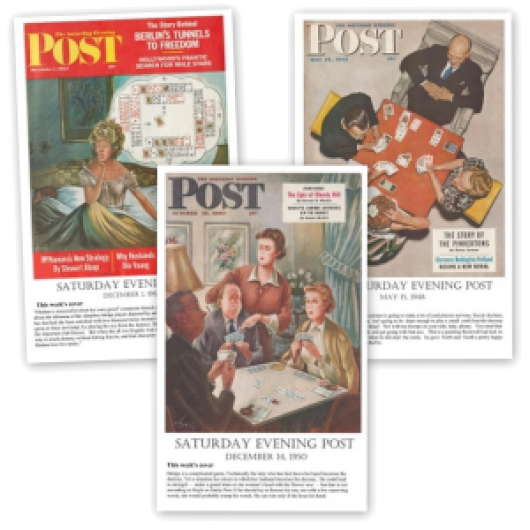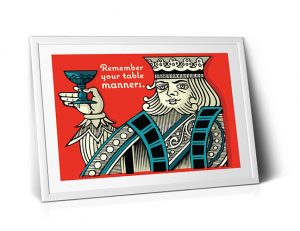 Clocks
Bridge is a timed event!
 
And the Floors
Welcome Mat

Truth?
Novelty Games
Proud Card Players
Keep it clean
Shower Curtains for your guest washroom
And a mat for their feet
For your purse

Umbrella
For those days we have to go outside!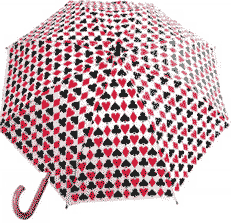 Keyrings and Tags
With Miniature Cards!

Guitar Straps
Leather and woven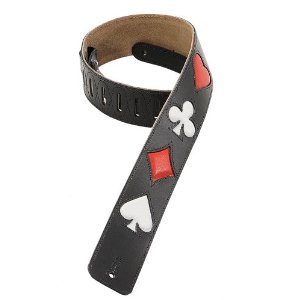 Light em up!
Lighters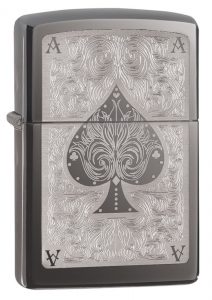 Matches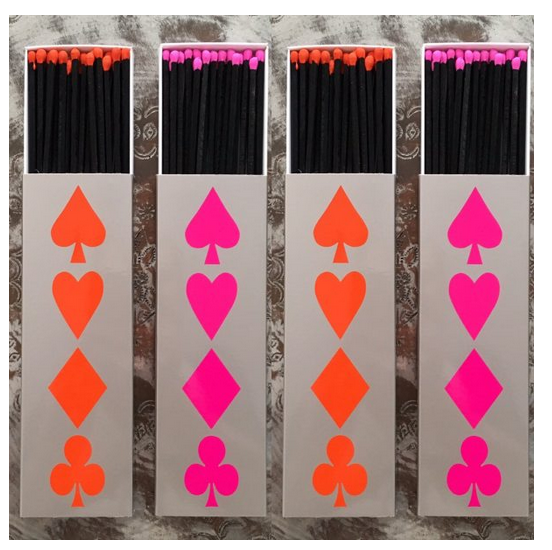 Glasses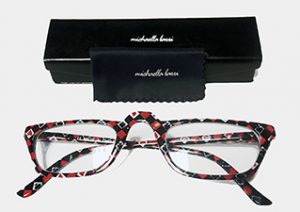 Purse Caddy

Easy to use, Place the purse hanger on the edge of the table and hang your purse on the hook.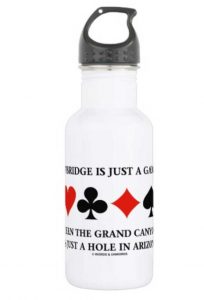 To-Go Mug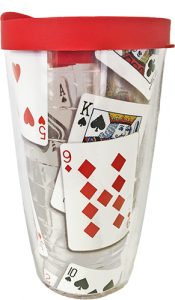 Keep your drinks cool!