Comfort for Card Players
A little chocolate, cozy pillow and teddy, and warm candlelight – comfort your favourite card lover with one of these unique gifts.
FOOD RECIPES AND IDEAS
DECORATE YOUR FOOD
Candy decorations for the top of it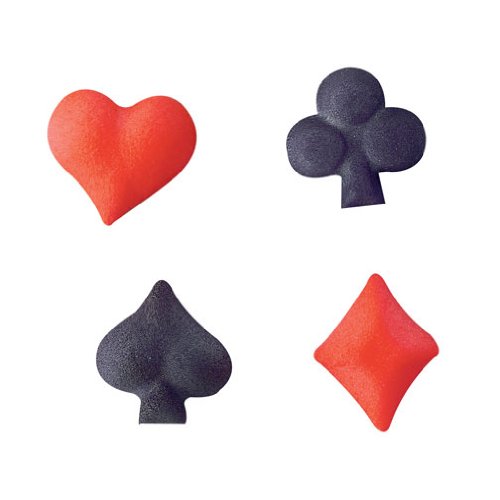 Edible Cake Toppers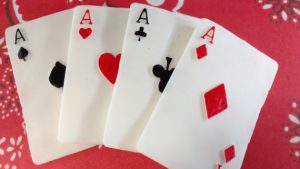 Make your own chocolate with these chocolate molds
And here are shapers for candy or cake or even chocolate or candles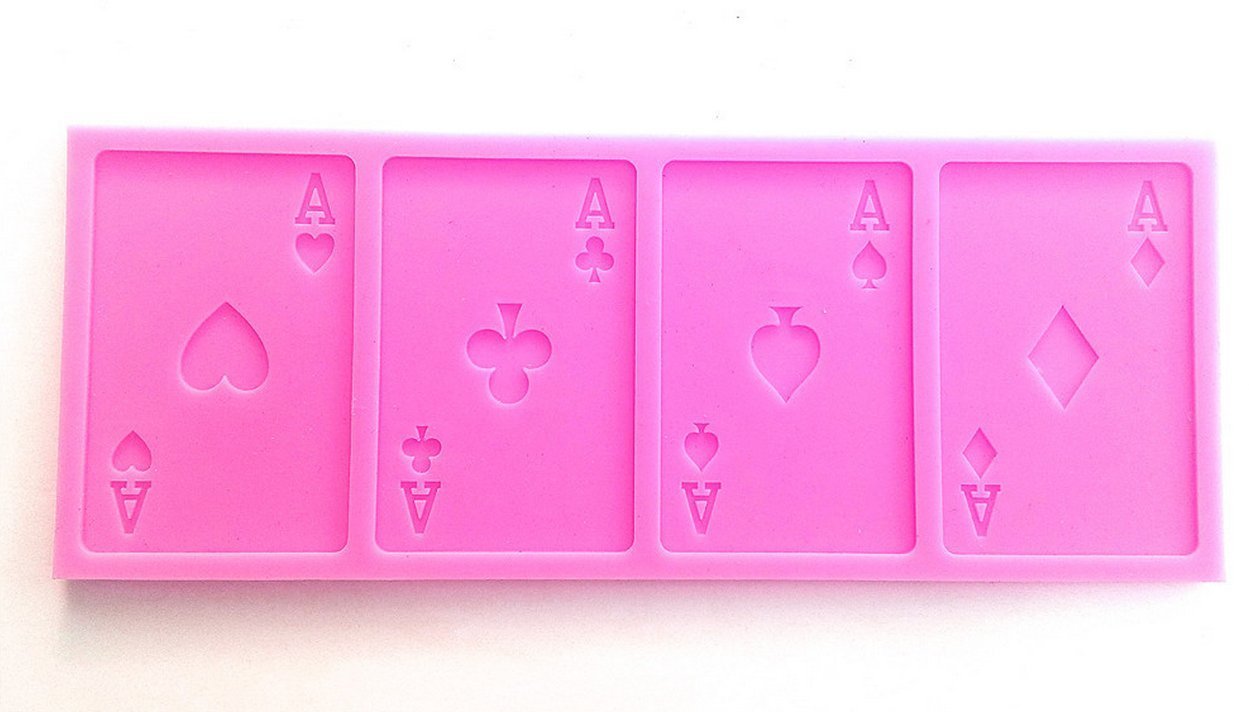 Suit symbol cookie cutters!
Make Cupcakes!
Wrappers and cupcake picks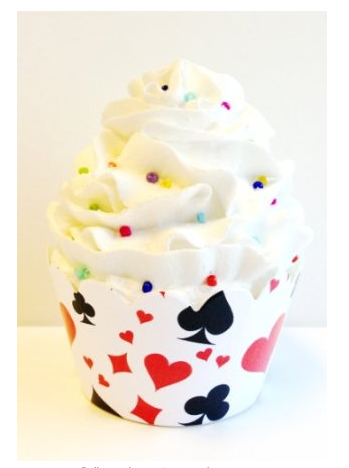 I love these – you could set them up to illustrate that winning hand!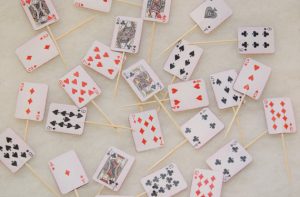 SWEETS FOR YOUR SWEETIES
Suit Symbol Candies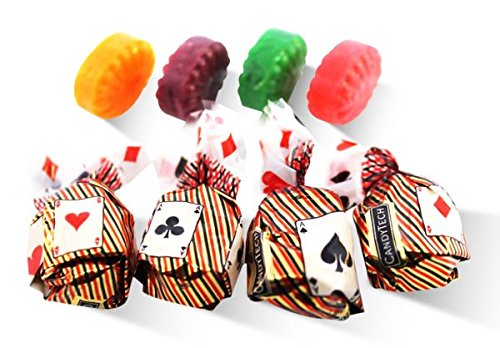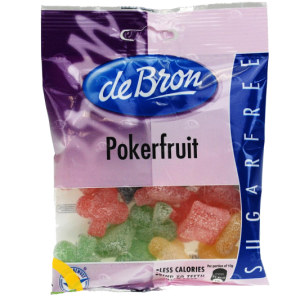 Chocolate Cards!
GET COZY
Light a candle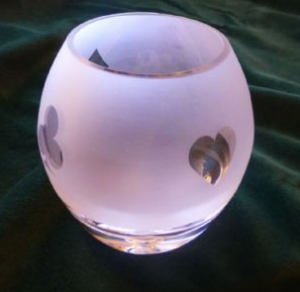 The Back Thing
Provides back support, increased comfort while sitting, and improved posture.
Cozy Pillows and Blankets
Lots of card themed throw pillows on Cafe Press.