Gift Ideas for Valentine's Day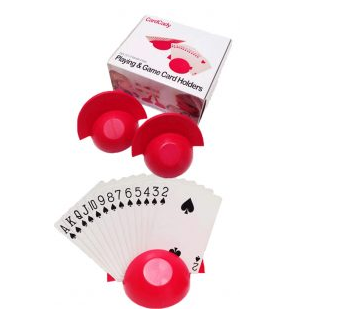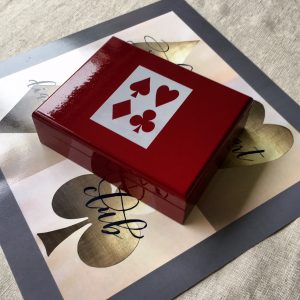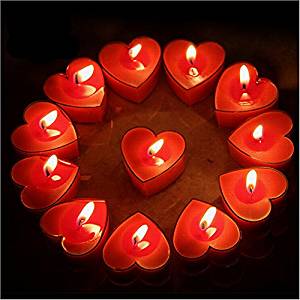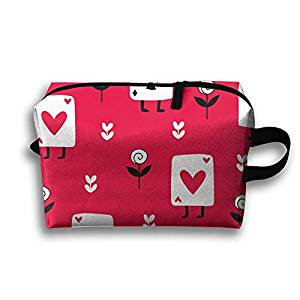 Valentine's Day is one of the easiest days to gift your card loving partners and friends because playing cards are all about hearts.
Here are some ideas for you and be sure to navigate through our various shops using the menu at the top of the page.
Clicking on these images will take you where you want to go!