PARTY TIME!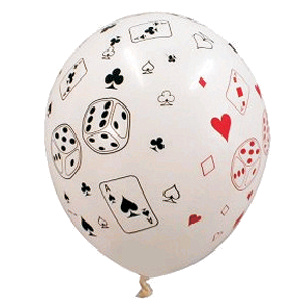 Bridge Party and Card Party Supplies,
Christmas Gifts, Party Decorations and Costumes
WHAT A NOVELTY

Bridge and Card motif novelty items
BRIDGE BOOKS & SOFTWARE

Bridge books, bridge software
and bridge apps
CONFECTION & COMFORT

Chocolates, candy and pillows for the card player or bridge player on your list.
JEWELRY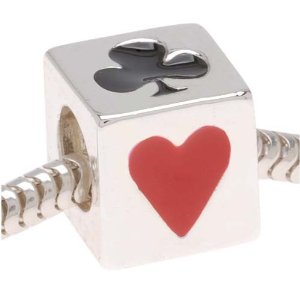 Card motif jewelry
Pendants, earrings, cufflinks, watches and more for the card lover on your shopping list.
CARD WEARABLES

Card motif clothing and wearables
POKER SUPPLIES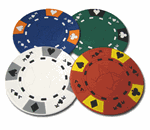 You've decided to try online blackjack for money and you want to begin with opening an account on the right online casino. CasinoInsider offers a series of articles that will help.