Games & Puzzles for Bridge Fans
Card players love games and puzzles – of course we do! We've collected bridge-related games, puzzles and more on this page.
VINTAGE
for the collectors!
Bridge for One by Milton C Work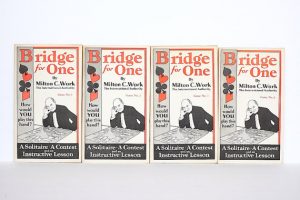 Bridge for Two by Charles H Goren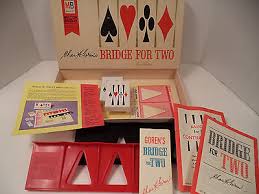 AutoBridge Designed by Charles H Goren
BRIDGE & BRIDGE TYPE GAMES
TOPS – The "Tops Basic set" contains all you need to play duplicate (matchpoints) with your friends. Four decks of cards, 8×16 deals with results, score sheets etc., all served in an elegant looking box. Click image.
BIDittle introduces basic bridge concepts in a game that moves quickly. Educational, easy to learn. Ages 10 to adult.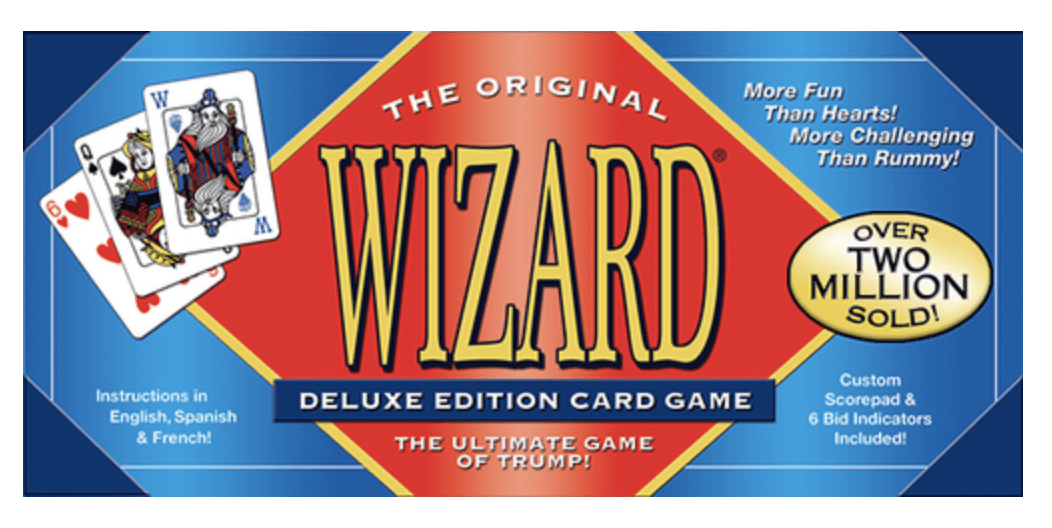 If you like Bridge, Whist, Hearts or any suspenseful game of skill, then you'll be charmed by WIZARD!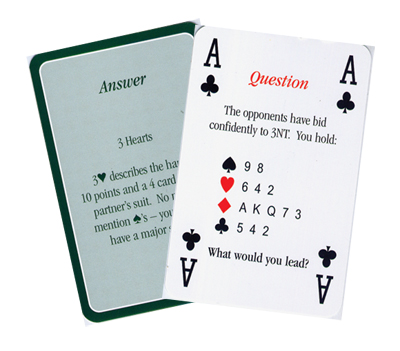 Bridge Quiz Challenge – Two decks of regular playing cards BUT with questions on the faces of each card and the answers on the reverse. A perfect learning tool for the novice and social players.
On The Go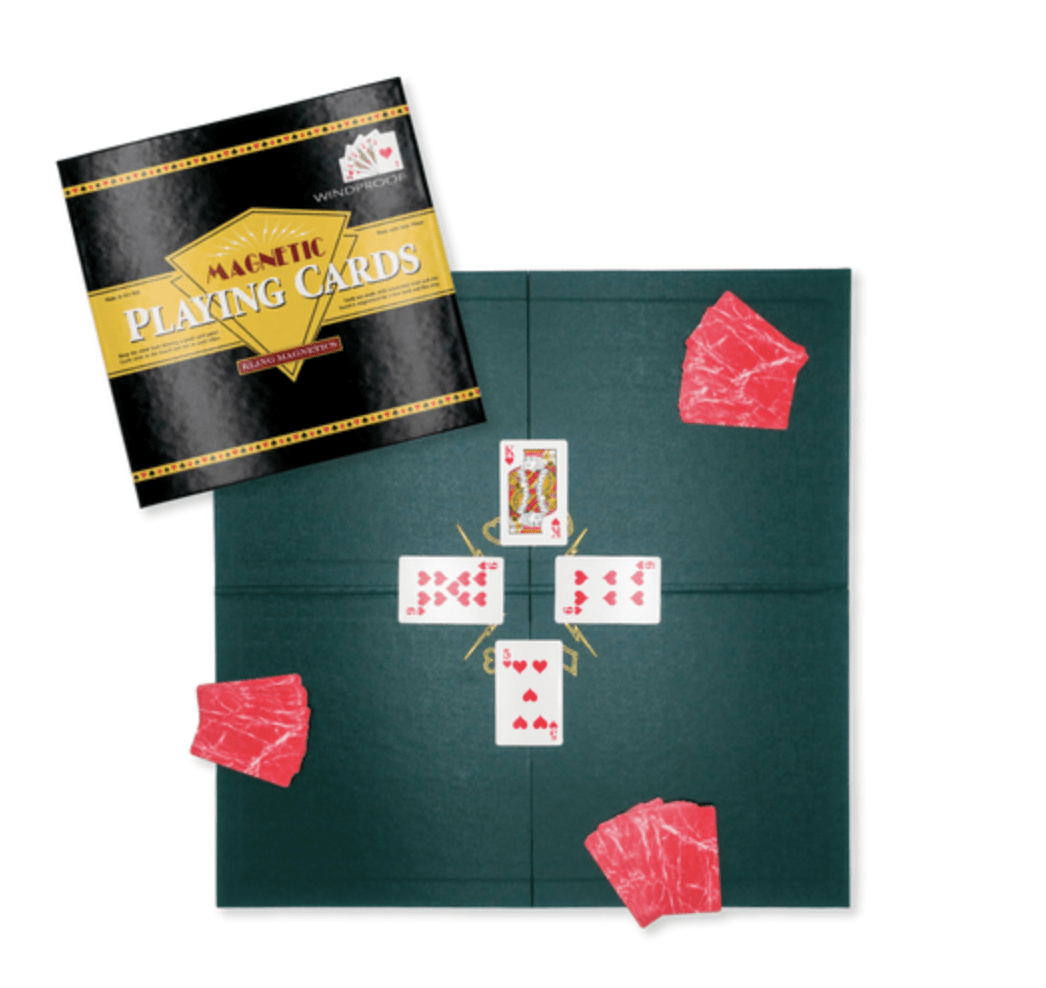 Magnetic Card Set – Never again will wind or weather keep you from your favorite game.
Silver box of cards, tic tac toe in lid
Flashcards
Improve your bidding skills with these flashcards.
Bidding Flashcards from Baron Barclay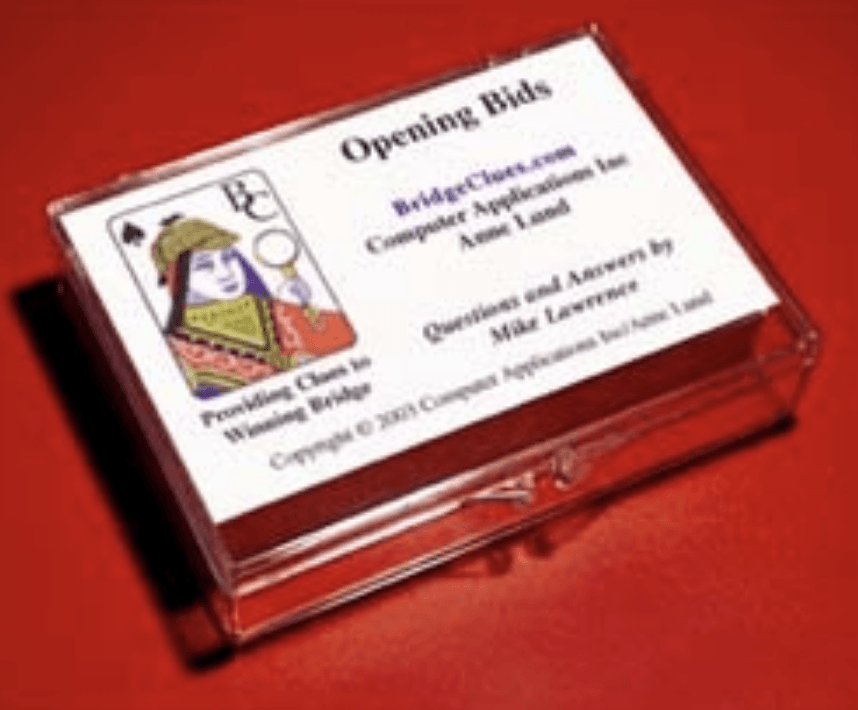 Flashcards of all kinds from Bridge Clues
Flashcards Card Combinatio
EVERYONE LOVES GAME COMPENDIUMS
What to do in the hotel room when there are only 3 of you?
Fun Stuff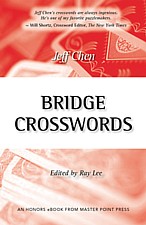 Domino Train! This is a fun game for all ages.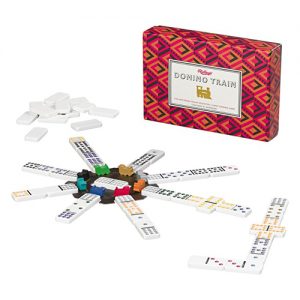 JIGSAW PUZZLES
For when you have a house full of guests during the sectional weekend. What to do while waiting for game time?
Lovely wooden puzzle – in the shape of a heart but the pieces can be rearranged to create your own designs. From France –
Updated December 2022