Christmas Gifts and Novelties for card players.
On this page you'll find Christmas and Winter Holiday items, perfect for gifting your favourite partner or club director. Or bring it to the Unit Christmas party! Christmas cards, Christmas Playing Cards, Christmas stockings, Santa hats.
Click on images to visit store for shopping!
Deck the Halls!
Holiday Playing Cards 
How cool would it be to deal out these cards during your holiday bridge games? Or, instead of giving a Christmas Card to your favourite bridge partner, how about Christmas cards!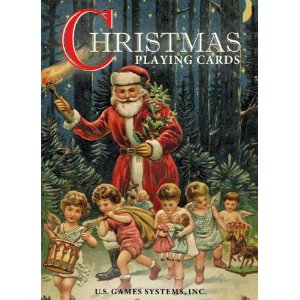 Playing cards on Etsy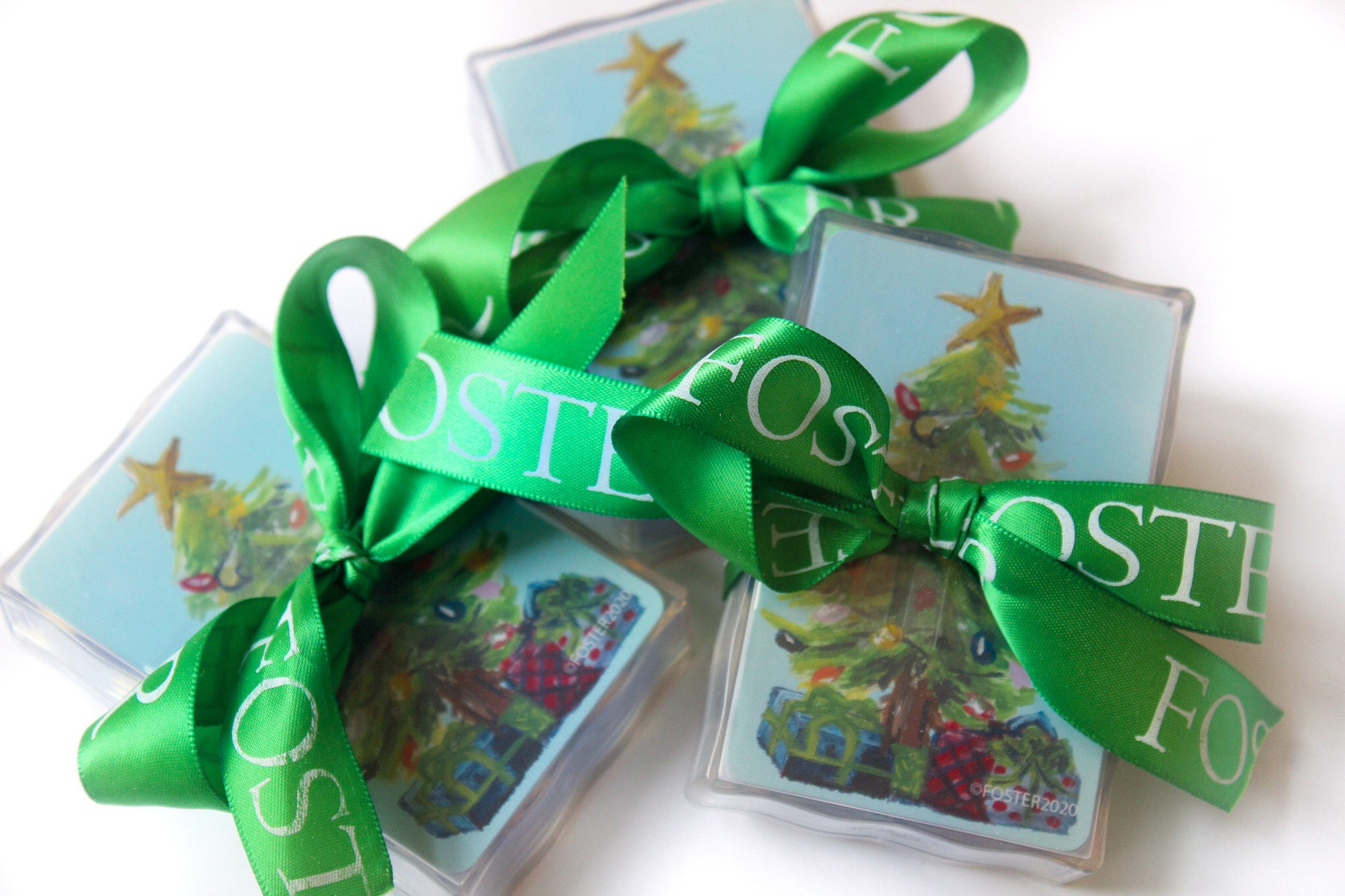 This little deck looks lovely for spontaneous gift giving! Note, they are poker playing card sized. Bridge playing cards are a bit smaller because we need to hold 13 cards (not 5)
Be sure to check out our article on holiday decks. You can read it here →
Holiday Greeting Cards
Say thank-you!
Or these amazing greeting cards by Erika Oller from Baron Barclay
Wrap your gifts
Gift Bags from Baron Barclay
And card suit symbol wrapping tissue to put inside!
More gift wraps can be found on our Party Time! pages.
That Ugly Christmas Sweater
(with apologies to mom)
No holiday listing is complete without a few Christmas sweaters!
SaveSave
SaveSave