Christmas Gifts and Novelties for card players.
On this page you'll find Christmas and Winter Holiday items, perfect for gifting your favourite partner or club director. Or bring it to the Unit Christmas party! Christmas cards, Christmas Playing Cards, Christmas stockings, Santa hats.
Click on images to visit store for shopping!
Cards
Holiday Cards for Playing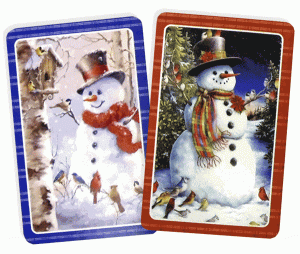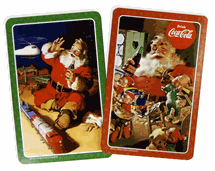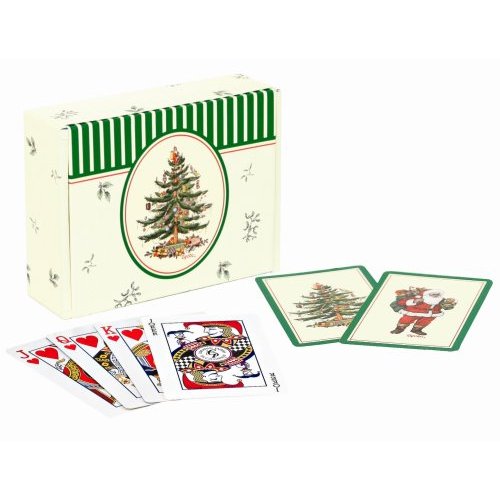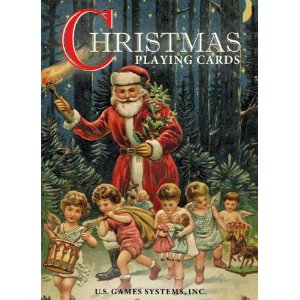 Holiday Cards for Giving
Say thank-you!
Wrapping Tissue
Card suit symbol wrapping tissue
Holiday Novelties
Plush Santa with Playing Card Accents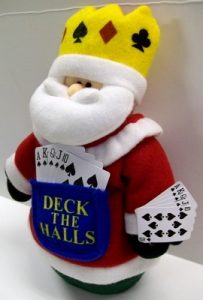 Christmas Playing Card tea Towels by Patience Brewster
SaveSave
SaveSave