Best NFL Card and Board Games Ever Made
In the world of video games NFL fans are badly catered for, with all sorts of elaborate glitches ruining many of the titles that are released year after year.
Luckily for lovers of card games and board games, the same does not apply to them, with plenty of excellent games out there to try with your friends or family.
Here are some of our chosen favorites.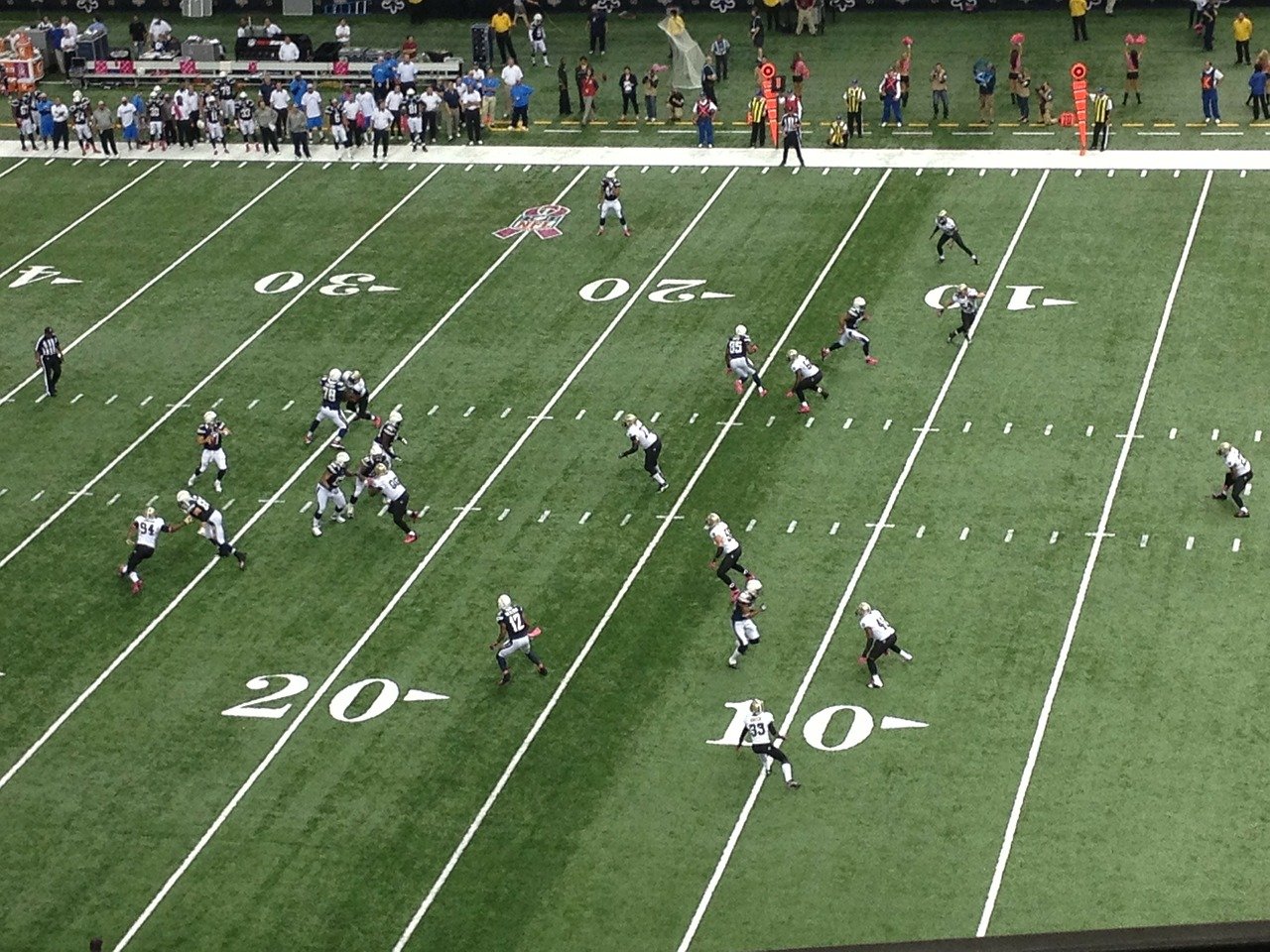 There are so many ways to join in with the NFL action that do not involve tackles, sprained ankles or concussions
Panini NFL Five
Panini is the king of making player trading games in sports as far reaching from soccer to football.
Because the game is given official status by the NFL everyone's favorite players are present and there are plenty of Legendary and Epic cards to keep an eye out for. This all makes NFL Five the perfect accompaniment to any Sunday matchday, alongside selecting NFL betting odds and chowing down on tasty snacks.
Strat-o-Matic Football
If Panini NFL Five is an easy game to get your teeth into then Strat-o-Matic Football is for the more dedicated gamer, with some ardent fans of the game touting it as the best H2H sports sim game that exists.
The jury is out on whether that is truly the case, but there is no doubt that better two-player NFL focused games are hard to find.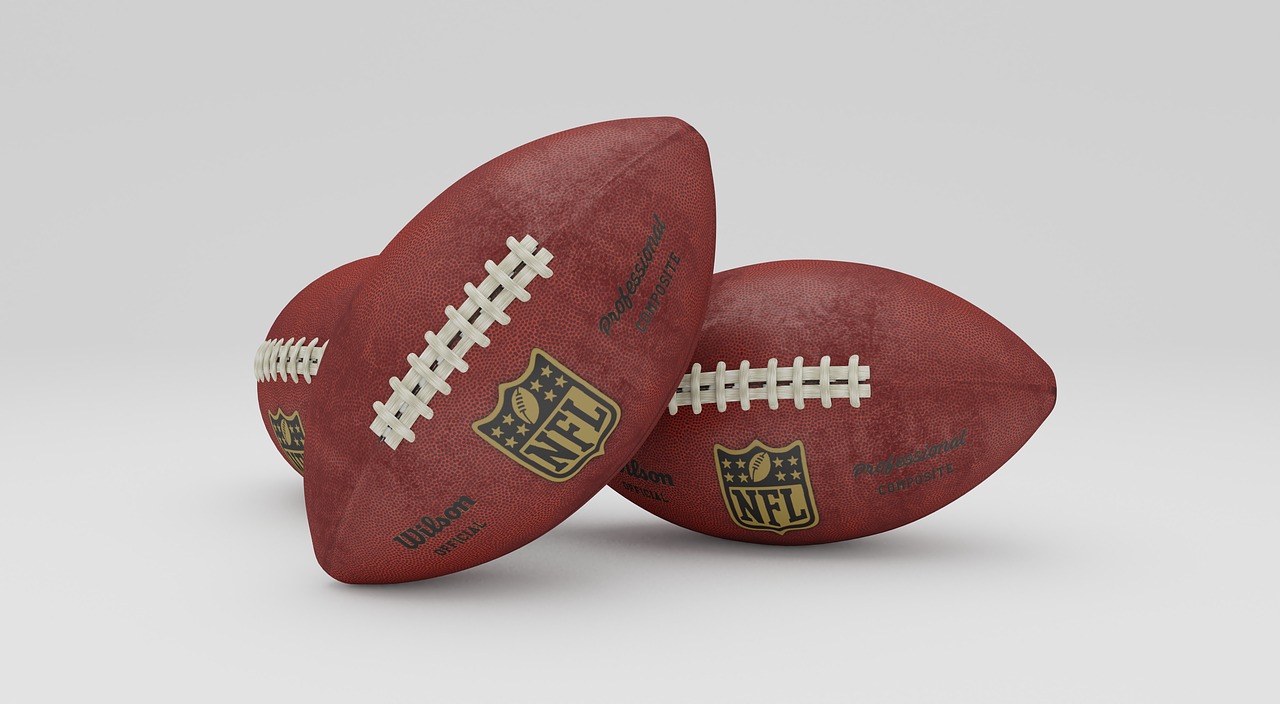 Strat-o-Matic Football also provides interesting historical facts and figures about the league
Card Football
For those who like to keep their games strictly card-based then Card Football is for them. The game cleverly uses the rules of other classic card games to create a brilliant concept that delivers excitement and competition for two players.
1st & Goal
Any serious collector of NFL board games will know all about this one, because it is regularly given five stars by contented customers, who rave about it being as close to a game of football as one can find in a box.
Having played a few rounds of this game from R&R Games it will have you believing you are cut out to be a head coach.
NFL Blitz
NFL Blitz is the one and only NFL online card dealing game and although it does suffer from the curse that blights NFL video games – it can take a while to load sometimes – it is still quite fun to play.
It also allows you to play and swap cards with other football fans even if they live a thousand miles away.